Description
A 14 day all inclusive cruise to Greece, Turkey, Egypt, Israel & Cyprus with Celestyal Cruises.
Embark on an odyssey into the vibrant cultures, histories, tastes, sights and surprises of the Aegean and beyond. Experience the wonder of our 14 day mediterranean.
You'll live a Byzantium dream on the streets of Istanbul, marvel at monasteries among the clouds at Meteora, and fill your heart in Oia among blue domes and golden sunshine. Then you'll discover the icons of Europe, Asia and Africa at the Pyramids of Giza, the Colossus of Rhodes, and the Temple of Artemis at Ephesus. The ultimate escape for true adventurers.
Map & Photo Gallery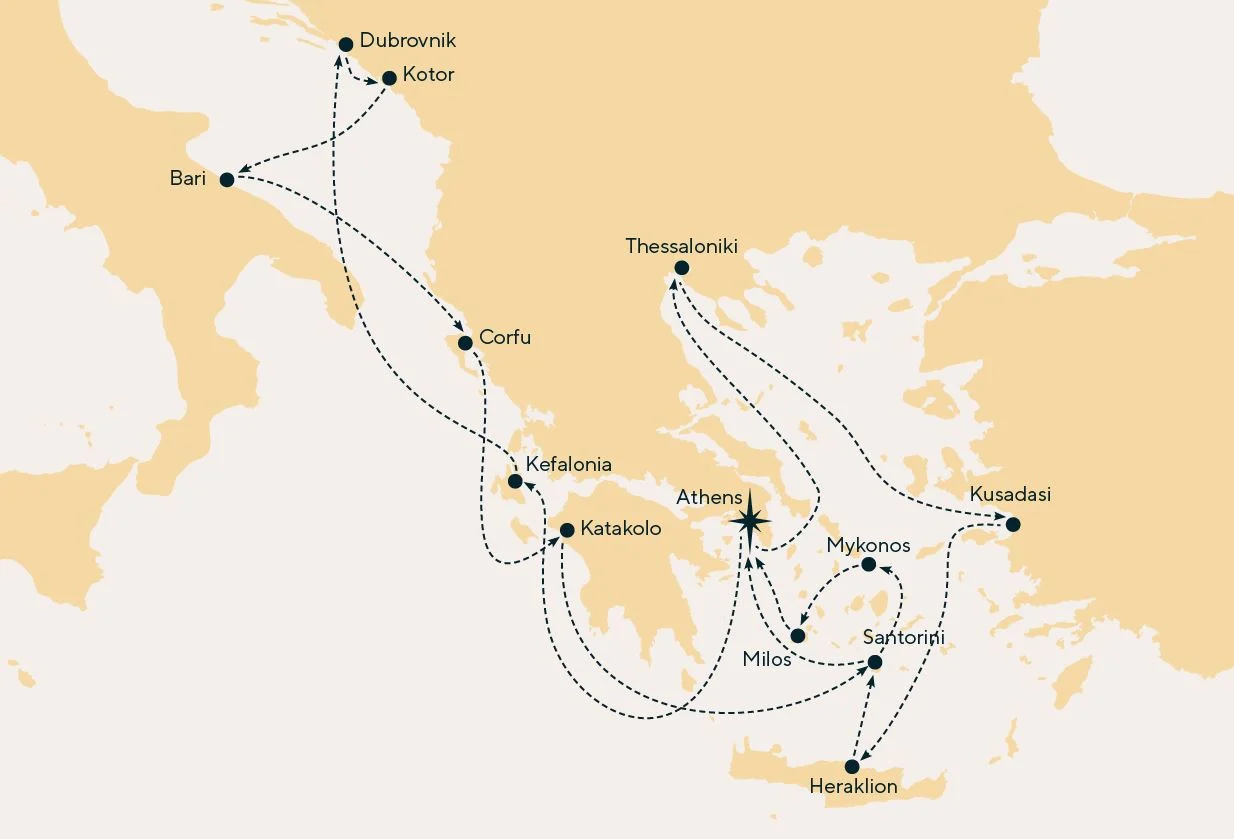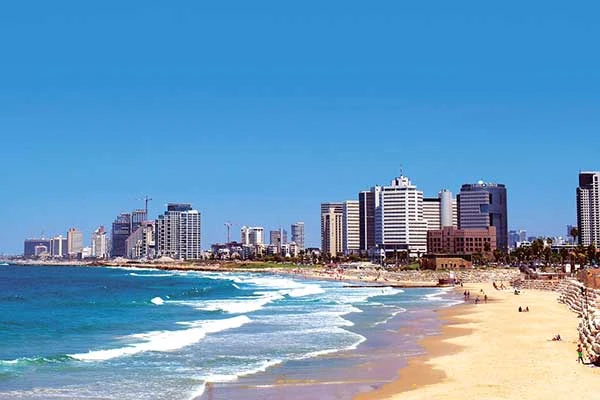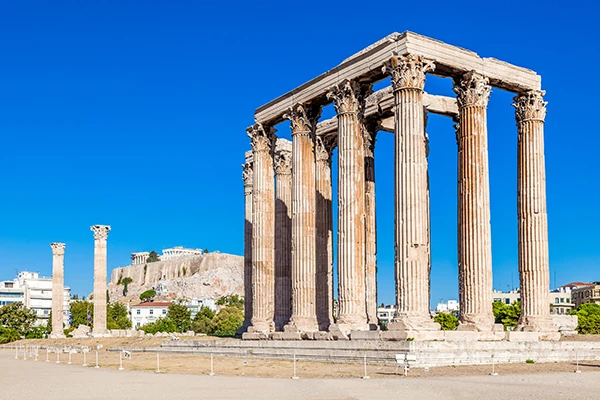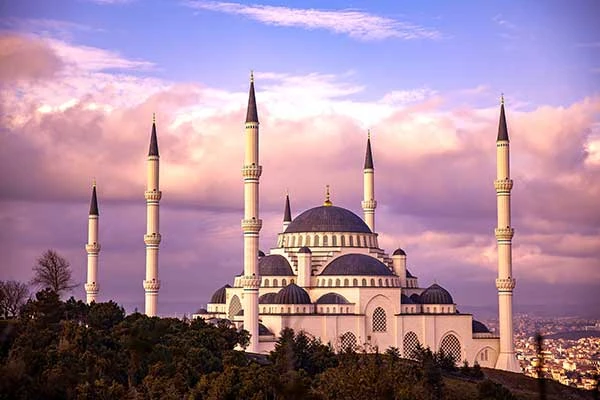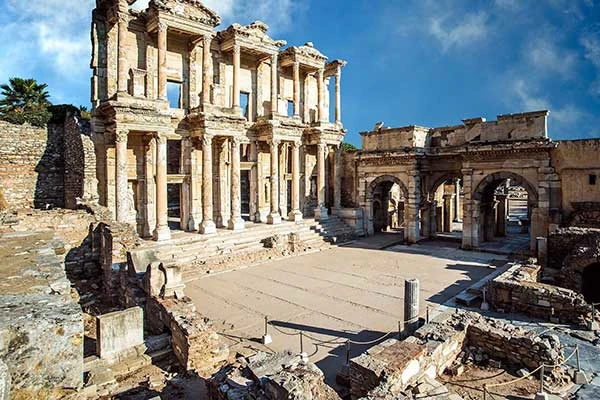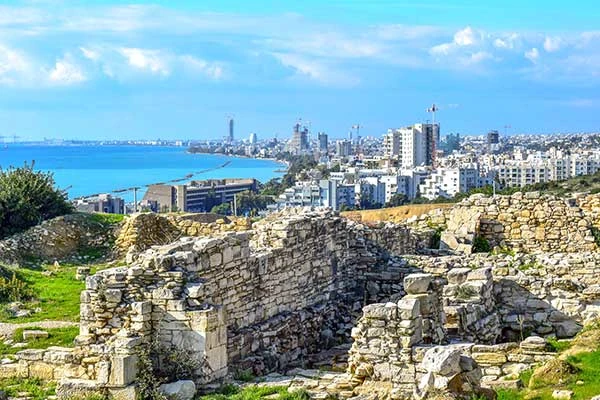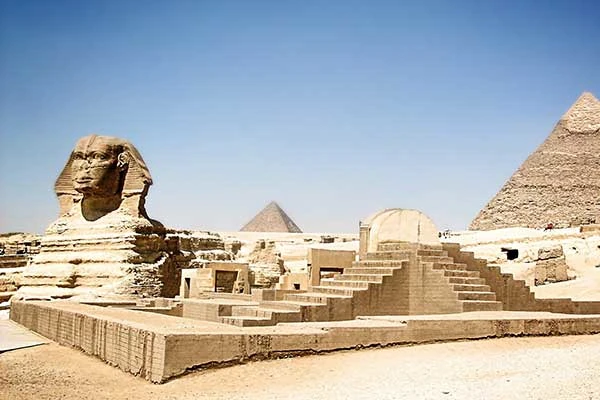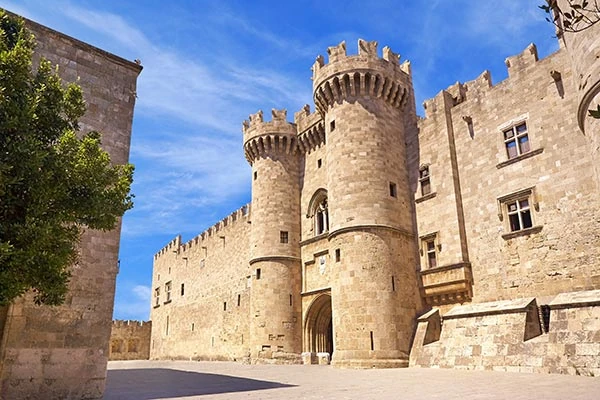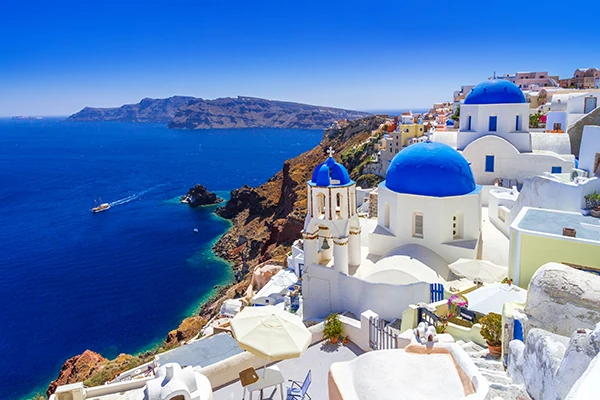 Cruise itinerary
| Days | Ports of Call | Arrival | Departure |
| --- | --- | --- | --- |
| Saturday | Athens, Greece | - | 15:00 |
| Sunday | Istanbul, Turkey | 15:00 | - |
| Monday | Istanbul, Turkey | - | 18:00 |
| Tuesday | Kavala, Greece | 11:00 | 20:00 |
| Wednesday | Thessaloniki, Greece | 08:00 | 19:00 |
| Thursday | Volos, Greece | 08:00 | 18:30 |
| Friday | Santorini, Greece* | 09:00 | 20:00 |
| Saturday | Athens, Greece | 07:00 | 17:00 |
| Sunday | At sea | - | - |
| Monday | Cairo (Port Said), Egypt | 06:30 | 22:00 |
| Tuesday | Ashdod, Israel | 08:00 | 22:00 |
| Wednesday | Limassol, Cyprus | 11:00 | 18:00 |
| Thursday | Rhodes, Greece | 12:00 | 18:30 |
| Friday | Kusadasi, Turkey | 07:00 | 17:00 |
| Saturday | Athens, Greece | 07:00 | - |
*Please note: Disembarkation by tender boats (Weather permitting)
Cruise Fares
Please note: The above prices are per Person for Double Occupancy in the cabin. Single supplement for inside / outside cabins: +30% | Single supplement for Suites: +70%
Port taxes and Service Charges: $499
3rd/4th adult: $700
Please note: The above prices are per Person for Double Occupancy in the cabin. Single supplement for inside / outside cabins: +30% | Single supplement for Suites: +70%
Port taxes and Service Charges: $579
3rd/4th adult: $1170
Policies
Infants from 3 months up to 1,99 years old in the same cabin with 2 full paying adults pay only port charges
Children from 2 - 11 years old in the same cabin with 2 full paying adults pay only $729
Cancellation of sold space for individual bookings will be subject to the following cancellation penalties (cancellation policy applies on the cruise fare only):
90 days or more prior to sailing: No charge/ Full Refund
89 - 30 days: Loss of deposit amount
29 days or less: No refund except for port and service charges
Celestyal Crystal Cruise Ship

Ship Statistics
Date Launched:

1980

Refurbished Date:

2007

Tonnage:

25.611 grt

Length:

532 ft

Beam:

83 ft

Speed:

17 knots
Guest Capacity:

1452

Total Staff:

406

Officers:

International

Crew:

International

Registry:

Malta

Ship Type:

Mainstream
Ship Amenities
Bars and Lounges
Thalassa bar
Helios bar
Muses Lounge and Bar
Eros Lounge and Bar
Entertainment and Nightlife
Muses Lounge
eros Lounge and Bar
Casino
Internet and Communications
Telephone Connection
Internet Connection
Other Facilities and Services
Shopping Area
Photographer
Medical Services
Restaurants and Dining
Leda Casual Dining
Aura Casual Dining
Amalthia Restaurant
Olympus Restaurant
Spas and Wellness
Beauty Salon
Full Service Spa
Sauna / Jacuzzi
Pools